Why Choose Rockymountain Circuits ?
Competitive pricing

Quick-turns, quick-turns, quick-turns.

UL APPROVED For a wide range of FR4 materials

Aluminum Substrates for High Heat and High Intensity LED designs

High performance antennas (Rogers, Taconic, Nelco)

Canadian UL for all board types

STD and LEAD FREE HASL

ENIG and Immersion Silver

Flex and rigid-Flex
Custom Cable Assemblies
Box builds
One -Stop Solution for your PCB Fab needs from Prototype to Production
Industries we serve
All Kinds of Service under One roof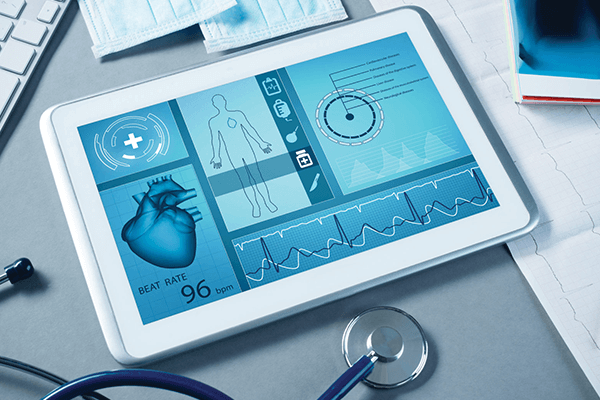 Medical Devices
Industrial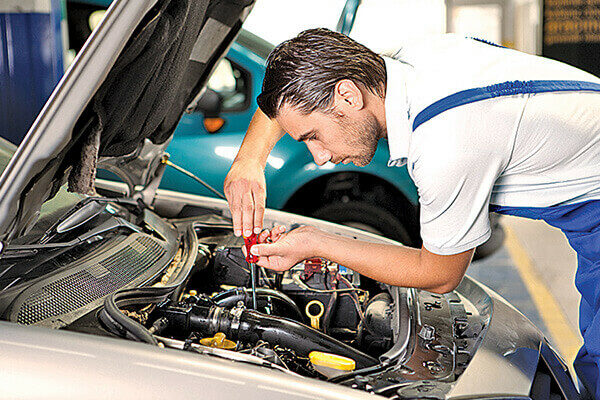 Automobile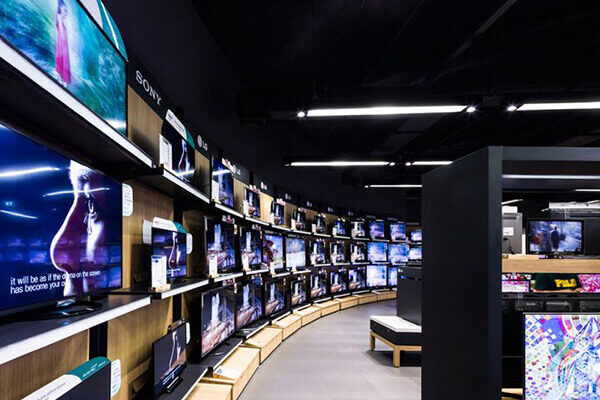 Consumer Electronics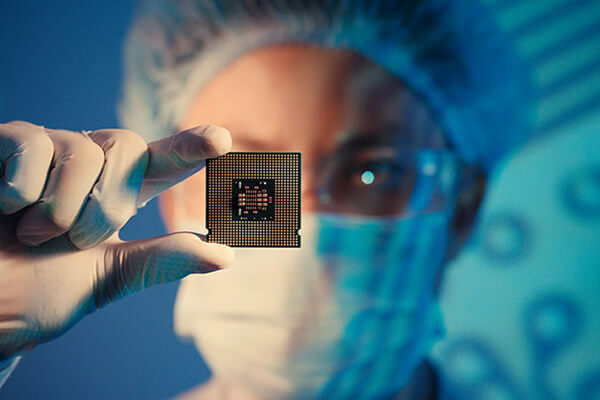 Semiconductor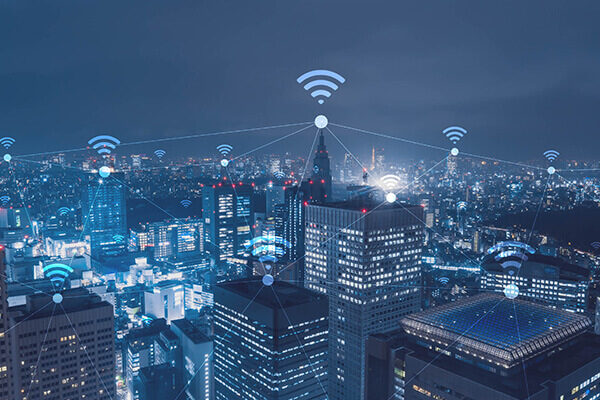 Internet Of Things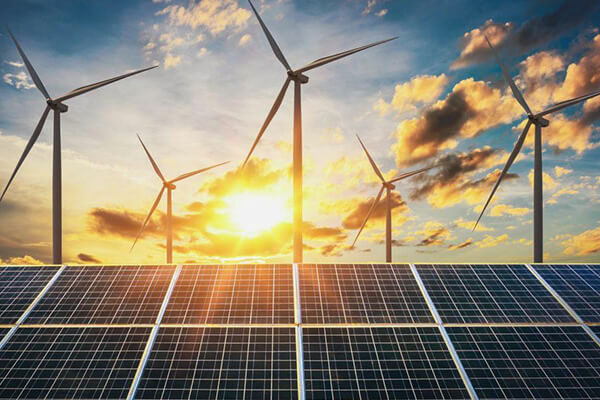 Energy Applications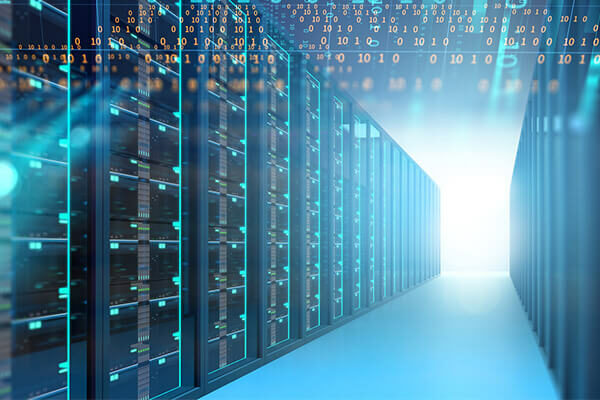 Network & Telecommunication
What Clients Say?
Here are testimonials from clients that we have worked with and are happy to share
their opinion about the process and the results.
You guys rock! Thank you for making it painless, pleasant and most of all hassle free! I wish I would have thought of it first. I am really satisfied with my first laptop service.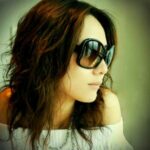 Ostrya did great job with fixing my laptop for a good price. I recommend any body with laptop problems, they will give you excellent service to all his customers.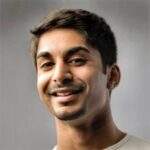 I was amazed at the quality of service. I like ostrya more and more each day because it makes my life a lot easier. Thanks guys, keep up the good work! I recommend ostrya to everyone.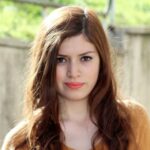 Keep up the excellent work. Thank you so much for your help. This is simply unbelievable!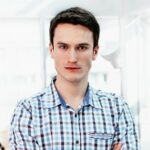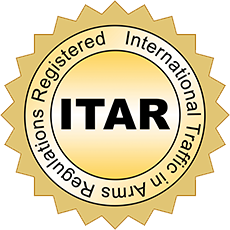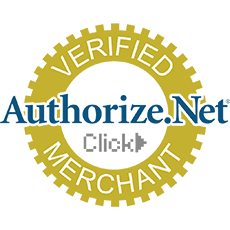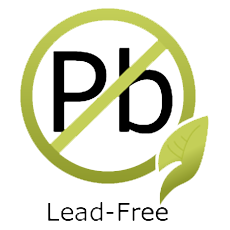 Call Us Toll-Free Anytime With Your Concerns
PH: 1-800-PCB-9137
Rockymountain Circuits has been providing high quality printed circuit boards to the electronics industry since 1972. We attribute our success to our relentless pursuit of customer satisfaction and our commitment to our employees, our community, and the environment. Our philosophy has not changed since we opened our doors in 1972. Build a high-quality product, deliver on-time, and at a competitive price.
sales@rmcircuits.com
[contact-form-7 id="6″]